Smart, Energy Efficient Power Receptacles
Featured Products
Online Special
Smart Parking Cord
The IPLC M4 Cord is a smart power cord that is plugged in between the existing parking stall power outlet and the load.
$99.00
View Product
Add to Cart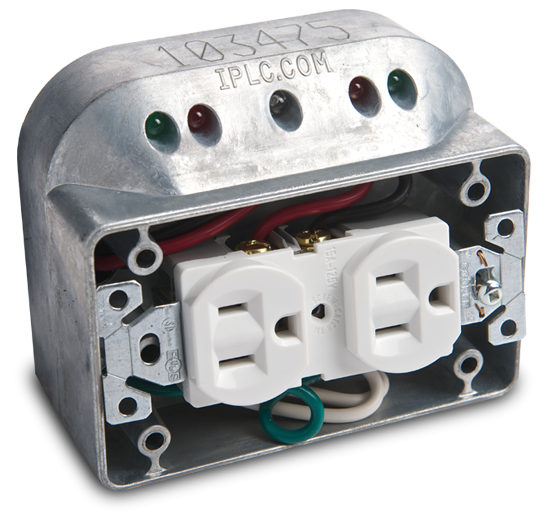 Smart Power Receptacles
The Intelligent Parking Lot Control is a smart power receptacle that can replace any existing parking stall power outlet.
$264.00
View Product
Add to Cart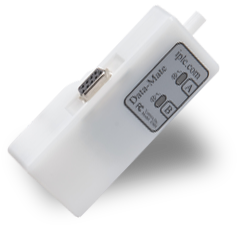 IPLC Programmer
The IPLC Data-Mate is a hand-held device allows you to change factory settings as well as create power savings reports.
$358.99
View Product
Add to Cart
Customer Testimonials
See what our customers have to say
The IPLC technology and products are the only products in the industry that I know of that record their actual performance. They store this information within the units for the life of the product providing the users real non simulated savings data. This with the circuit protection from faulty load equipment and the easy user feedback indicator lights is a must have product for each of our vehicles.

Robert

Winnipeg, MB
Sign up for email discounts and details on exclusive promotions. Your email address will be kept safe and secure.